Ideas!
Here are some ideas of images you can add to your dream collage.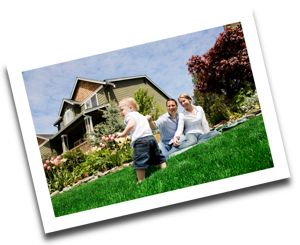 an attractive person
a person of the same sex with the ideal body you'd like to have—underwear ads are great for this
a person dressed like you would like to dress
a person with hair you admire
your dream house
your dream kitchen, family room, or any room in the house
family, kids
car
vacation images (exotic destinations, images of "paradise," etc.)
money
Your dream collage is like your future photo album. This is an extremely powerful way to train your mind in visualization and belief, as well as to get the things you want out of life. Review your dream collage often and fill yourself with instant motivation.
Already Registered and Logged In?
Go To Your Dream Collage!